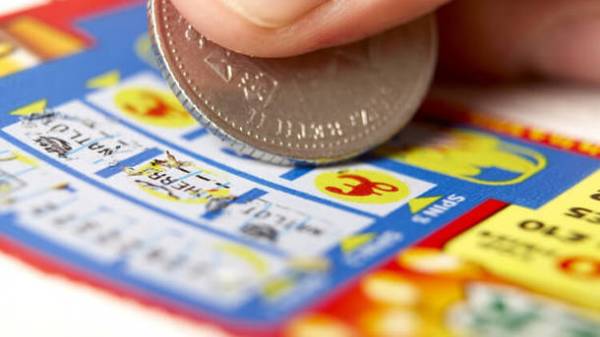 In California the lucky winner bought the ticket lottery Powerball prize 447,8 million dollars. The name of the holder of the winning ticket is not yet known, reports the Associated Press.
As stated by the representative of the lottery Randy Miller, at the address the winner will receive a lump sum 279,1 million dollars in cash.
In January 2016, was awarded the largest jackpot in the Powerball lottery in the amount of $ 1.6 billion. Three winning ticket was purchased in Florida, California and Tennessee.
Powerball drawings are held in 42 U.S. States, the district of Columbia Metropolitan and the virgin Islands.
Earlier it was reported that in USA looking for lucky, which broke the record jackpot.
Comments
comments