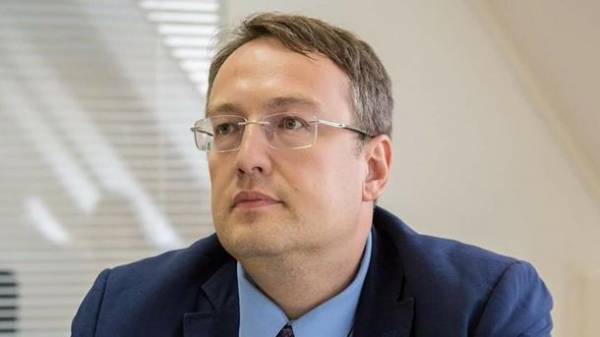 For Russian President Vladimir Putin the most unpleasant and painful in the sanctions regime was the exclusion of Russia from the "Big eight". This was in the "Evening Prime" to "112 Ukraine" said MP Anton Geraschenko.
"Western politicians, leaders such as Merkel, leaders of European countries and the USA understand that what happened in Ukraine is impossible. Therefore, the ongoing sanctions regime against Russia, it is, however, not tightened, but these sanctions are not removed. The most painful sanctions on Putin personally is that he's already three years can not participate in the meetings of the leaders of "big eight", now it has become a "seven". For it is most unpleasant, all over the place. The fact that Russia is losing tens, hundreds of billions of dollars is not that important. The fact that he now can not "hang out" with representatives of the largest countries in the world – for it is really painful, I know," – says the Deputy.
Recall that in March 2014, the leaders of the United States, Britain, France, Germany, Japan, Italy and Canada together with the leadership of the EU for the first time since 1996, met at a summit without Russia due to the annexation of Crimea.
In April 2015 the Minister of foreign Affairs of Germany Frank-Walter Steinmeier on behalf of the foreign Ministers of the countries "Big seven" expressed the hope that the G7 will again become the "Big eight", if Moscow will contribute to the establishment of peace in Ukraine.
In may 2015, German Chancellor Angela Merkel said that a return to the format of "Big eight" is impossible as long as Russia violates international law.
As reported, the Council of the European Union on 21 December adopted a formal decision to extend sanctions against Russia for another six months. The Ministry of foreign Affairs of Russia has called the relationship of EU sanctions with the resolution of the conflict in the Donbas "baseless".
Comments
comments