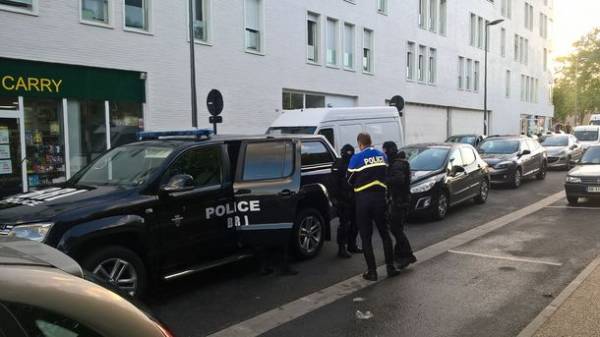 On the evening of 11 June in the Northern suburbs of Paris, unknown threw at the restaurant a bottle with an incendiary mix.
The members of the fire service arrived on the scene, managed to extinguish the fire injured 12 people.
"At the moment, two people in serious condition were sent to the hospital of San Louis, ten people were slightly injured, six of them police. One of the victims with minor injuries remained at the scene," − said the representative of the fire service.
According to one version, the cause of the fire was a robbery attempt, however, to date the police have not provided any official information about the causes of the incident.
Earlier it was reported that in Sweden a few dozen young men in masks attacked the police officers using stones and "Molotov cocktails".
Comments
comments