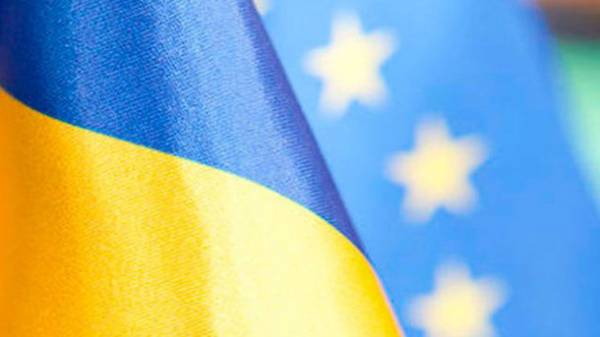 In the European Union do not expect a migration of risks from the citizens of Ukraine since the start of the action of a visa-free regime. This was stated by the head of the EU delegation in Ukraine Hugues Mingarelli.
"No, on the contrary, we hope that the largest possible number of Ukrainians to visit the EU. Ukrainians do not pose a threat for the EU, on the contrary, they carry with them opportunities and expectations. Of course, the citizens of Ukraine must be respected and the obligations and rights which stipulates a visa-free regime", – said the Ambassador, answering a question on concerns over a large influx of citizens of Ukraine to the EU after the entry into force of visa-free regime.
According to him, the Ukrainians "show the joy and enthusiasm regarding the introduction of visa-free regime with the EU".
"I am sure that many will take advantage of this opportunity", – said Mingarelli.
"Ukraine due to the visa-free regime is closer to the EU, and we have positive expectations for visa-free regime", – concluded the Ambassador.
Earlier it was reported that as of 6:00 June 12 right bezveza have used 1894 Ukrainians. 78% of this amount crossed the border at vehicle checkpoints at the borders with EU countries. 22% in the border crossing points for air traffic.
Comments
comments