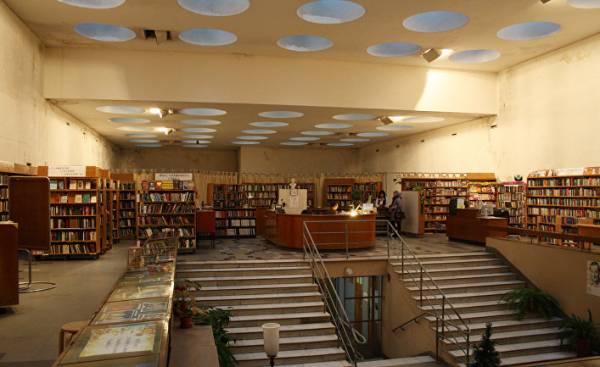 During the Winter war and the continuation War in Karelia there are not only the property of the people evacuated to Finland, but the whole of the estate and a Museum with exhibits. Associate Professor of archaeology, University of Turku Hannu Takala (Hannu Takala) tracked what works of art and objects acquired by the Soviet Red army.
"In the Soviet Union were, in particular, and the Monrepos mansion and the manor house Suur-Mariachi. In addition, the branch of the Hermitage in Vyborg there are about one hundred works by "Golden age" of Finnish national art, which did not have time to evacuate. Among them are works by famous artist albert Edelfelt (Albert Edelfelt)," reports Hannu Takala in an interview with Yle.
The manor house Suur-Mariachi near Vyborg priceless because its building was designed by the legendary architects Hermann Gesellius (Herman Gesellius), Armas Lindgren (Lindgren Armas) and Eliel Saarinen (Eliel Saarinen). Now the building, built in the style of national romanticism, is in ruins.
"There remains all the furniture and other objects made by leading artists of their time".
On the other side of the border were also valuable works of art and entire Assembly. The red army was systematically collected literally warehouses of military trophies. One of the largest warehouses located on the territory of the estate of mon repos.
"They collected all the trophies from nearby areas."
Later Hannu Takala found in the archives of the Hermitage and the Russian Museum of Ethnography information on hundreds of objects and works of art that were previously belonging to Finland territories.
"Immediately after the Winter war for the evaluation of "war trophies" in Viborg is sending specialists from the Hermitage. They were sent to Leningrad information about that would like for their collections. I found a large number of documents transferred to the Museum objects".
The researchers of the ethnographic Museum often come to Vyborg, Sortavala and Priozersk. Takala found a list with more than 500 items compiled by these researchers.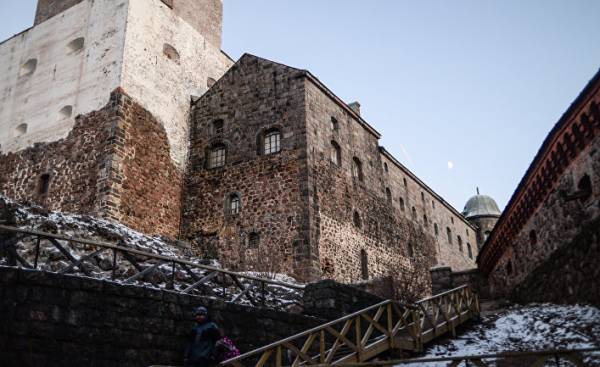 © RIA Novosti, Konstantin Chalabov | go to photolanguage castle in Vyborg
Takal believes that their return will be easy to negotiate.
"Although because in Central Europe people require the state to return their property. You can try".
Comments
comments