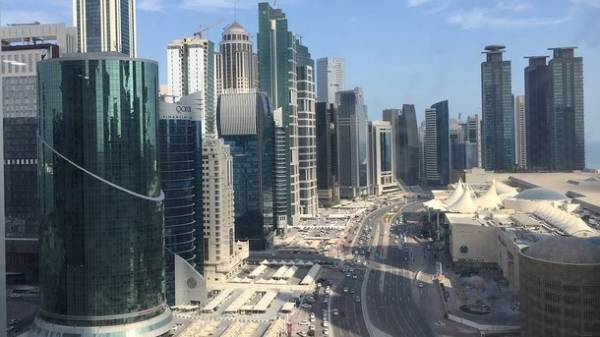 Qatari authorities have refused aid from Russia, saying that this is not necessary. This was stated by the Minister of foreign Affairs of the country Mohammed bin Abdel Rahman al Thani, reports "Correspondent" with reference to TV channel Russia-24.
Assistance to Qatar from Russia suggested yesterday, the Minister of foreign Affairs of the Russian Federation Sergey Lavrov, promising to do everything possible to the crisis over the Arab countries was resolved.
"Russia has offered us help in case we needed them, but at the moment such a need does not arise," said al Thani.
He said that the blockade of Qatar has not yet led to any consequences for the residents of this Emirate.
"All proceeds as usual, all live as you lived. Life goes on – no serious consequences", – stressed the foreign Minister.
The politician also said that his government considers "weak base" to start a campaign against them on the part of some Arab States.
"We still have not provided strong arguments and facts that could be the reason for the escalation," said al-Thani, adding that Qatari authorities will seek a way out through dialogue.
Comments
comments