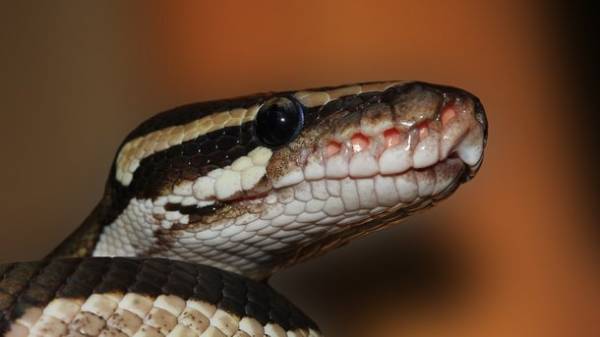 To the editor of the Australian TV station Channel 9 in Darwin crawled intruder — Python, hiding behind one of the computers, reports The Telegraph.
Catching snakes journalists took video. One of the officers managed to pull it up by the hanger. Then she calmly took the Python with his bare hands and put it in the package.
Snakes in a newsroom: Watch as staff at @9NewsDarwin deal with a surprise guest pic.twitter.com/PbabURVcuL
— Press Association (@PA) July 31, 2017.
After that, the reptile was released.
Earlier it was reported that in Kenya the Masai Mara (East Africa) four-meter Python had swallowed whole the 68-pound hyena.
Comments
comments