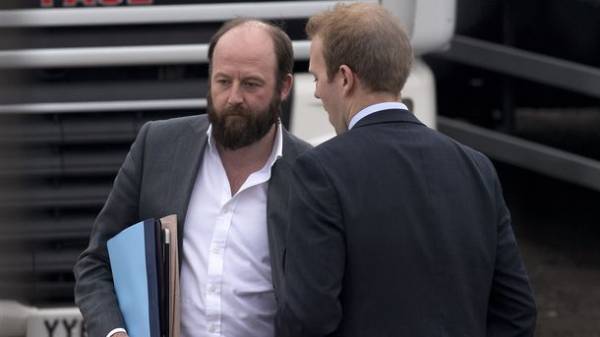 Closest advisers of the Prime Minister of great Britain Theresa may, resigned after the election, which the conservatives lost their majority. It is reported by The Guardian, reports "European true".
Nick Timothy, the adviser may, announced her resignation letter, which was posted on the website of the Conservative party.
"Yesterday I resigned as adviser to the Prime Minister. It is clear that the overall result of the election is a huge disappointment. I take responsibility for my part in this election campaign," he wrote.
The representative of the conservatives also confirmed the resignation of Fiona hill.
"I was very pleased to work in the government, and a pleasure to work with such a wonderful Prime Minister. I have no doubt that Theresa may will continue to strongly serve and to work as Prime Minister – and do it brilliantly," said hill.
It is reported that Timothy hill and faced sharp criticism for its role in campaigns and office management, may. Senior members of the Prime Minister's team said that they have to leave their posts.
"There were signals that Mae could face a leadership problem on Monday, if those two hadn't resigned. Deputies say that the resignation of Timothy and hill was the only way for Mei to resist, especially when you are still standing by figures such as Boris Johnson" – the newspaper notes.
Recall, the conservatives will have an absolute majority in Parliament and cannot alone form the government. According to preliminary information, they agreed to a coalition with the Democratic unionist party of Northern Ireland (DUP).
Comments
comments