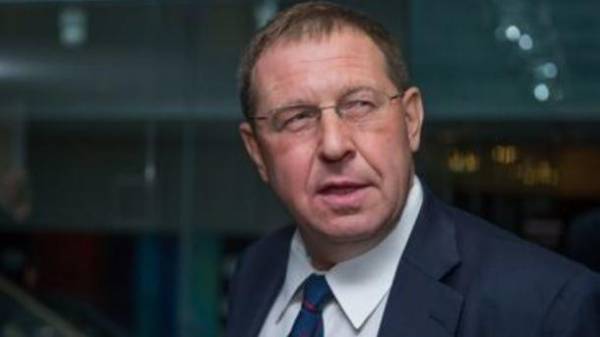 Invading Ukraine, Russia has violated several international and Russian laws, that has become a stain on Russian history. Wrote about this in his LiveJournal a former adviser to Putin Andrei Illarionov.
He stressed that the Kremlin's aggression against Ukraine is an international crime.
"War of the Kremlin against Ukraine, violating Ukraine's territorial integrity, the UN Charter, the Final Act of the conference on security and cooperation in Europe, Declaration on the establishment of the CIS, the Budapest Memorandum, a bilateral Russian-Ukrainian agreements, the penal code and fully falls under the definition of aggression given by the UN General Assembly," wrote Illarionov.
He believes that Russia should immediately stop the war with Ukraine and to liberate the occupied territories.
"The occupation and annexation of the territory of Ukraine, accompanied by mass repressions against the Crimean Tatars and Ukrainians, claimed over ten thousand lives have become shameful stain in Russian history. The war must be stopped immediately, the Russian troops should be withdrawn from the entire territory of Ukraine, including the Crimea and the Donbass, and internationally recognized Russian-Ukrainian border must be restored," – said the former adviser to Putin.
As was stated by the President of the NATO parliamentary Assembly Paolo alli, Russia should return to a formal internationally recognised borders of the state. This applies not only to liberate the occupied land in Ukraine but also in other neighboring countries.
Comments
comments