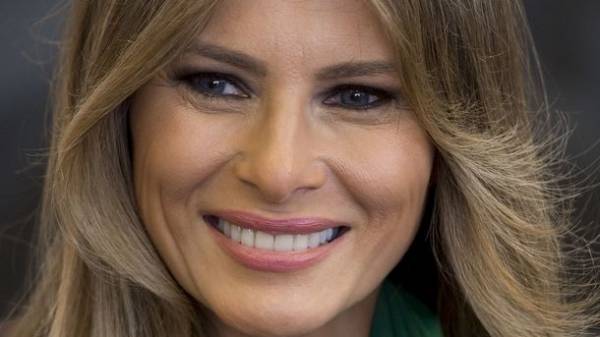 American writer Monica Byrne in his "Twitter" erupted a stream of posts on the topic of rumors that the wife of the US President Melania trump for many years in a romantic relationship with the head of one of the jewelry stores Tiffany's. As suggested by Byrne, this is the reason why the first lady to move to Washington, – the "life".
"They say that for several years Melanie an affair with the head of Tiffany's, Trump Tower," wrote Byrne.
In addition, according to the writer, Donald trump knows about the infidelities, and between spouses there is an agreement: they would remain married until a Republican is President of the United States.
"They had an agreement (written, I think): if Donald trump loses the election, they get divorced. But he won," said the woman.
The writer refused to disclose the source of information and recognized that the messages are only rumors, but according to her, journalists should figure it out.
While Byrne admitted that negative attitude towards the family of the President of the United States and wants they left the White house.
"And Yes, I'm biased. I want to be the 45th President and his whole vile family was not in power. None of them is without sin, including even the most beautiful."
Comments
comments