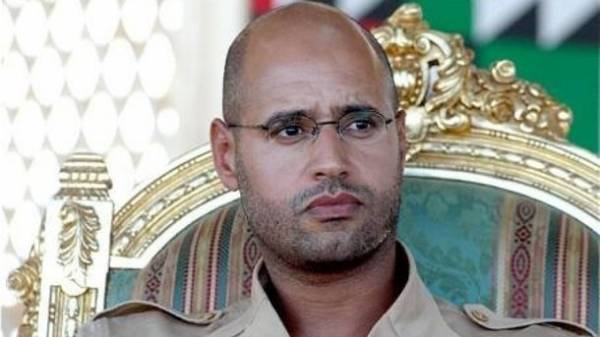 Youngest son of slain Libyan leader Muammar Gaddafi Saif was released under the Amnesty. About it reports "Gromadske" with reference to the BBC.
It is reported that Saif Gaddafi has been held by a militia group in Zintan for six years after a court in Tripoli sentenced him to death. On Saturday 10 June it was announced about his release.
1 – Big Big news. Saif al Islam al-Gaddafi has been released from prison by rebels in western Libya. @akhbar pic.twitter.com/1KCJpuCnJ6
— Jenan Moussa (@jenanmoussa) June 10, 2017
He is also wanted by the International criminal court for crimes against humanity during the unsuccessful attempts of his deceased father to crush the rebellion.
In 2015, Libya has sentenced the regime's former leader Muammar Gaddafi, in particular, were sentenced to death of Gaddafi's son Saif al-Islam.
We will remind, the former country's leader Muammar Gaddafi, who led Libya since 1969, was killed on 20 October 2011 after a long civil war and the intervention of the international coalition forces. In July 2015, were sentenced to death his son Saif al-Islam. The court sentenced eight senior officials of the Gaddafi regime, including former head of intelligence.
Comments
comments