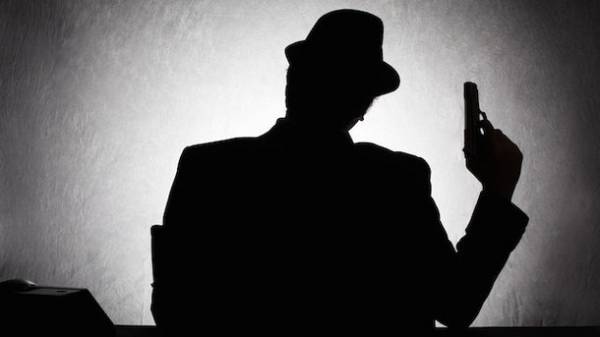 Brazilian police detained in são Paulo, one of the leaders of the Calabrian mafia, Vincenzo Macri, who is preparing to include in the lists of the most dangerous searched criminals of Italy, according to Italian police.
The prisoner is the son of famous representatives of the criminal world of Antonio Macri, who was called "boss of two worlds" because of his criminal activities in Canada and the United States. He was killed in Italy in 1975, during the protracted conflict between mafia clans, called "the first war ndrangheta".
His son Vincenzo continued his father's work: it is known that from 1989 to 2002 he served his sentence in an American prison on charges of international drug smuggling.
Read also: In Italy, arrested one of the most wanted mafia
In recent years, he has lived in the Netherlands, where he continued to serve the criminal interests of the ndrangheta, but escaped arrest.
The detention of the Calabrian mafia occurred at the airport in the largest Brazilian city of Sao Paulo, said Italian police. He tried to fly to Venezuela, where he lived with forged documents. Now instead of flying to Caracas awaiting his extradition, arrest and investigation at home.
Earlier it was reported that in Italy have arrested one of the most dangerous mafia.
Comments
comments