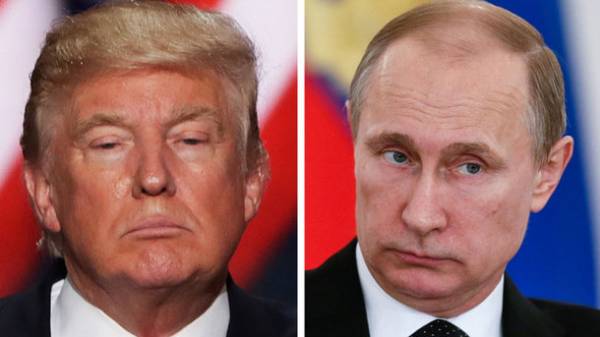 The US President Donald trump will have his first meeting with his Russian counterpart Vladimir Putin at the G20 summit in Hamburg (Germany). On it informs Agency Bloomberg, referring to the statement of the representative of administration of the American President, reports.
A meeting of leaders of the G20 will be held in Hamburg on 7 and 8 July. As reported, the city administration, fearing unrest, banned on these days demonstrations in the city.
The publication notes, to meet trump and Putin's heightened scrutiny because of allegations the team of the President of the United States in relations with the Kremlin.
In particular, the former Director of the FBI James Komi said that he has no doubt that Russia interfered in the election campaign of the President of the United States in 2016.
In turn, trump said he was willing under oath to give his version regarding the content of conversations with Komi.
Comments
comments