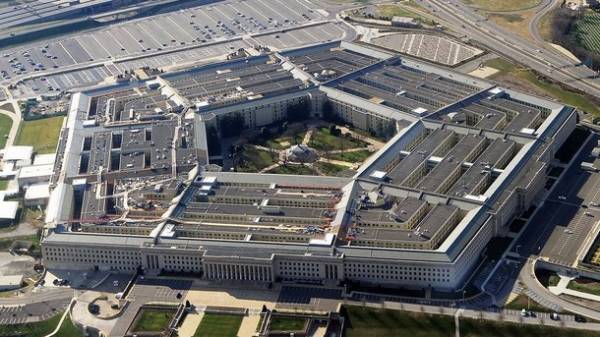 The Pentagon and other agencies are developing a new plan to combat the terrorist organization "Islamic state". On Wednesday, the newspaper reported the Washington Post (WP), citing American officials.
"Some holding high positions officials who are familiar with this process, said that the overall goal was to focus US attention on ISIS and other terrorist groups, without being distracted by the Syrian civil war, the needs of the "" nation-building or democracy promotion," reads the article.
Earlier, Secretary of state USA Rex Tillerson said that the White house would not cooperate with Russia in military terms in Syria, while Russia will not cease to call all representatives of the Syrian opposition terrorists.
Comments
comments