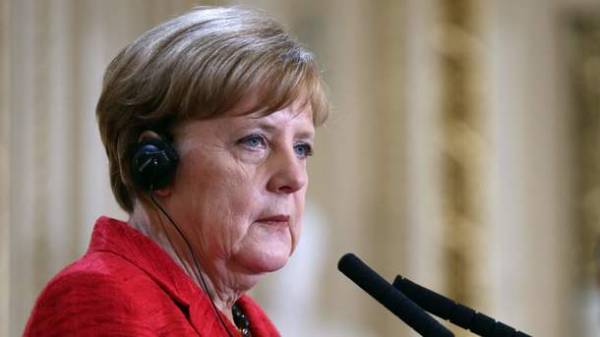 German Chancellor Angela Merkel said that he sees no obstacles to beginning negotiations on the UK exit from the European Union. Reported by the BBC.
According to Merkel, she hoped that the UK will stick with the timetable, adding that the European Union is ready to negotiate.
The German Chancellor also added that he hoped that Britain will remain a good partner after the talks, which are scheduled to begin June 19.
Recall, the Prime Minister of great Britain Theresa may reiterated that talks on the withdrawal of Britain from the EU will start on June 19.
European Commissioner for budget günther Oettinger not sure if in time to begin negotiations with the UK about leaving the EU against the background of the election results.
Comments
comments