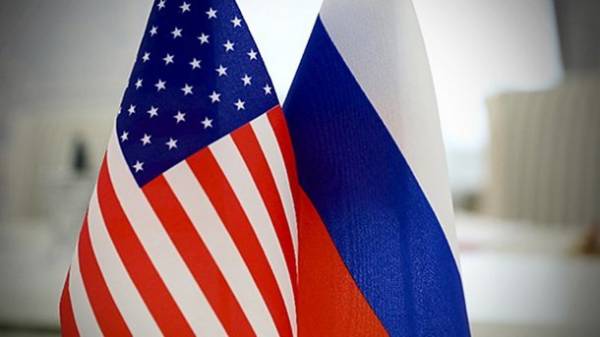 Representatives of Russia and the United States held at least two secret meetings on areas of de-escalation in Syria, writes The Wall Street Journal, citing its own sources.
It is noted that the last meeting took place in Jordan, it was also attended by representatives of the Jordanian authorities.
U.S. Secretary of state Rex Tillerson visited the country shortly after these meetings. According to the newspaper, another meeting was to be held this week in Amman, but was canceled because of difficulties in negotiating time.
The sources further negotiations is under threat because of growing tension between the US and Syria.
At the same time, they emphasize that the United States hopes to find a way to cooperate with Russia and destroy the terrorist group "Islamic state". If the zone of de-escalation will prove its effectiveness, the US and Russia can agree on their establishment in other areas.
Representatives of the US state Department has not yet provided any details on possible negotiations. The Russian Embassy in the United States also did not comment on the situation.
Earlier, the representative of the General staff of Russia said that thanks to the Memorandum on the establishment of a de-escalation of the civil war in Syria actually stopped.
Comments
comments