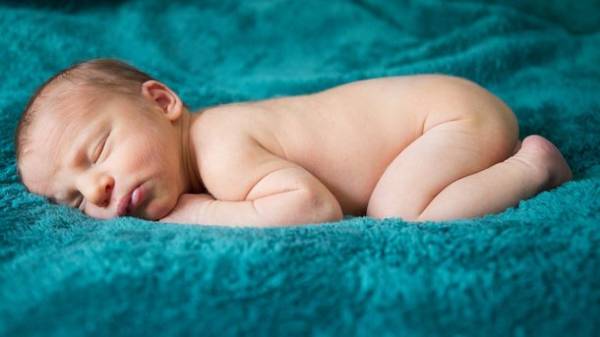 In China, young parents are sold through social networks the two-month child, and with the money bought myself a new smartphone.
The incident occurred in may in the city of Ganzhou in Jiangxi province, reports the Daily Mail.
Posted the announcement of the sale in the instant messenger WeChat the child's father reported that the couple were too poor to raise him.
In this regard, the 20-year-old parents decided to send him to someone who will pay him more money.
Internet users are immediately informed about the incident to the police. When the police found the parents of the sellers, it became clear that the child is sold to a new family in one of the surrounding villages for 19 thousand yuan (about 2800 dollars).
The money they managed partially to spend on two new smartphones, food and clothes for themselves.
The police eventually seized the child from a new family, and arrested his father on charges of human trafficking.
Earlier it was reported that the Chinese have sold the daughter to buy an iPhone.
Comments
comments