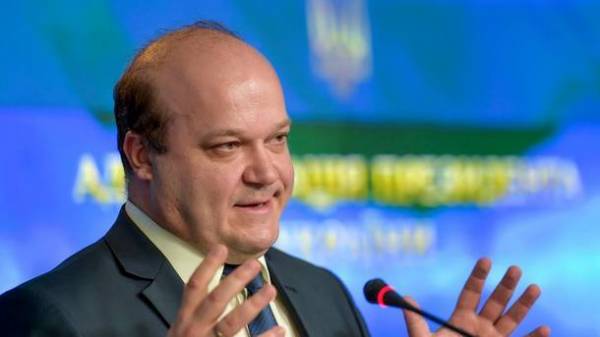 In the U.S. Congress presents the consolidated law on budget allocations for 2017, according to which a program of assistance to Ukraine is planned to allocate 560 million dollars. USA. About this Facebook said the Ambassador of Ukraine to the United States Valeriy Chaly.
"In particular, military security policy and aid to Ukraine before the end of the fiscal year (until October 1) – no less than 238 million. USA. Excluding loan guarantees, which are not considered so far (last year in the budget laid for this purpose of $ 275 million. USA), appropriations for other programs of assistance are planned to increase (27 million dollars. USA, compared to 2016)", – he wrote.
Valeriy Chaly noted that the allocated funds for strengthening the defense of Ukraine are only part of the total amount of 350 million. which can be fully used after October 1, 2017.
"The next step for the entry into force of the Consolidated law will be its adoption by the Senate and the House of representatives to be held up to 5 may, in the future signing by the President of the USA," he wrote.
Previously, the publication Foreign Policy reported that the draft state budget of the USA for the year 2018, issued in March by the Administration of the tramp, provides a reduction of aid to Ukraine by 68.8%.
Comments
comments