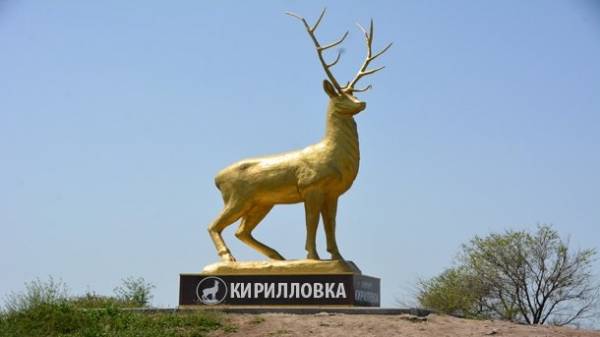 On June 11, citizens of Ukraine will be able to visit the countries of the European Union, having on hands only the passport with biometric data. Travel to one of 22 countries participating in the Schengen agreement, will become cheaper and easier. Will this affect domestic resort Kirillovka located on the shore of the Azov sea – it is possible to perform using the site "Azov".
The current state of Affairs
The last three years Kirillovka, Berdyansk, Arabat spit and the other resort areas report on the growing number of tourists. Some analysts believe that this year the resort Kirillovka first time will overtake the black sea resorts. The reasons for this positive momentum:
1. Low cost of living. On the Azov resorts even during high season you can find a double room, the price which does not exceed 200 UAH.
2. Acceptable quality of basic services. When booking a room in Kyrylivka or Berdyansk, you are guaranteed to get free secure Parking, Internet access, BBQ and Playground.
3. Unique climatic features of the Azov sea, ideal for family holidays with children.
4. Large clean sandy beaches. Unlike the black sea coast, there are extremely rare paid or crowded beaches. You can always find a secluded place, even tourists.
As you can see, domestic tourists are not very demanding, the main thing they want is low price, good weather and a free beach.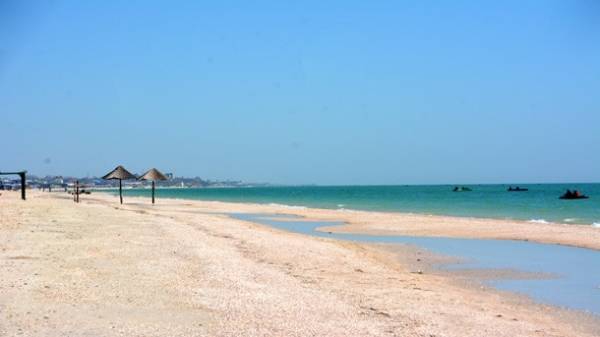 That offer resorts in the EU countries
The main difference between the European resorts from the Ukrainian is the price. In the high price segment room rates are approximately equal, on average, Europeans seriously benefit from our hotels. But in the low price segment they can not offer anything in the European Union it is extremely difficult to find the hotel where the room costs less than 5 euros per day.
Another factor affecting the cost of holidays in Europe is transport. In Bulgaria or Montenegro, you can go by car to Greece or Italy would be cheaper to fly. But in any case the cost of the road will be not less than 50 Euro per person both ways.
Therefore, we can say that the rest of the EU, even in the cheap Bulgarian resorts will cost 30-50% more than on the coast of the Azov sea. If we take it roughly equal in quality and quantity of services and options.
How to change the tourist flow in 2017
As you can see, all facts speak in favor of the fact that the number of tourists on the Azov sea coast is expected to increase. Europe will go to those vacationers who are there already have been numerous. The number of people who have decided first to visit the West of the continent, will be negligible. Visa-free regime will help more those who work in the EU or doing business with the Europeans. In terms of recreation Ukrainians are conservative and pragmatic: they choose local resorts, among which the best are now considered of Azov.
Comments
comments