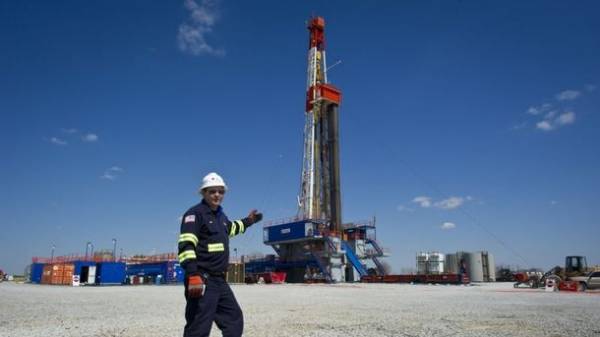 Russia has overtaken Saudi Arabia in terms of oil production. This is evidenced by the Joint initiative on oil statistics (Joint Organisation Data Initiative, JODI), who is quoted by Bloomberg.
Russia produced in December of 10.49 million barrels. of oil by reducing production in comparison with November 29 thousand barrels. In turn, the production of Saudi Arabia in December was of 10.46 million barrels. (a month earlier the figure was of 10.72 million barrels). The oil exporting middle Eastern countries in December declined from 8.26 million to 8 million barrels. (the November figure was a record since may 2003).
According to Bloomberg, Russia has overtaken Saudi Arabia in oil production for the first time since March 2016. The third largest oil producer in the world took the US (8.8 million barrels. of crude oil in December).
Recall, Russia, and Saudi Arabia reduce oil production in the framework of the reached the end of 2016, agreements aimed at the stabilization of the oil market.
November 30 country — members of OPEC agreed to cut oil production by 1.2 million barrels. per day from January 2017. Countries that are not members of the cartel (including Russia) have committed themselves to reduce oil production on the total volume of 558 thousand barrels. per day from January 2017.
Comments
comments