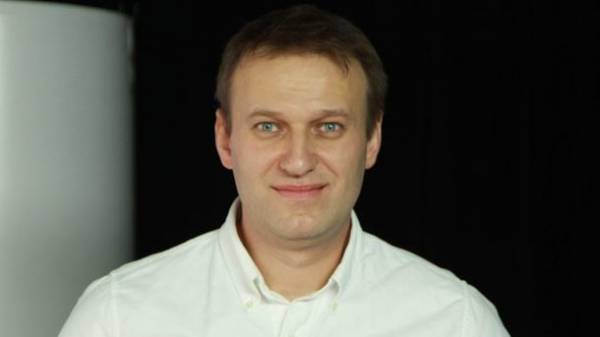 A Russian opposition politician and founder of the Fund of struggle against corruption Alexei Navalny said that in occupied Crimea should hold a fair referendum. He said this in an interview with Xenia Sobchak on the TV channel "Rain".
"That should make some lovely, any President? It needs to announce another normal, or rather, not another, and the first normal fair referendum, which Ukraine is, of course, does not recognize with high probability, we know about it," – said the oppositionist, the Russian Federation.
Navalny understands that his words do not like a lot in Ukraine and Russia, but he's still confident that in the foreseeable future, the Crimea will not be recognized by anyone, but "would actually remain part of the Russian Federation".
"Here the question is not in Ukraine and not in Russia, and the real will of the inhabitants of the Crimea, which should be determined realistically, and not as it was," he said.
According to Navalny, the referendum, which was – "an obvious fake".
Comments
comments