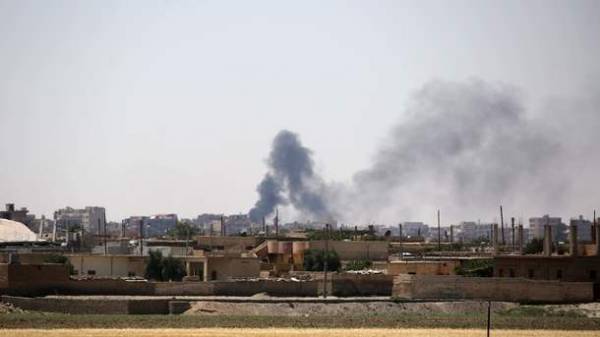 The US shot down an armed drone supporters of the government regime of Assad, who attacked them in Syria. This was stated by the US military, Colonel Ryan Dillon, the TV channel "112 Ukraine" with reference to Reuters.
According to him, the armed UAV MQ-1 was destroyed after he fired on coalition forces that were patrolling outside the area of deconfliction in the South of Syria. Dillon noted that casualties among the coalition forces were not.
Dillon said earlier in the day the United States also conducted one strike against the pickups with weapons.
As reported, US aircraft attacked the supporters of al-Assad in southern Syria.
Comments
comments