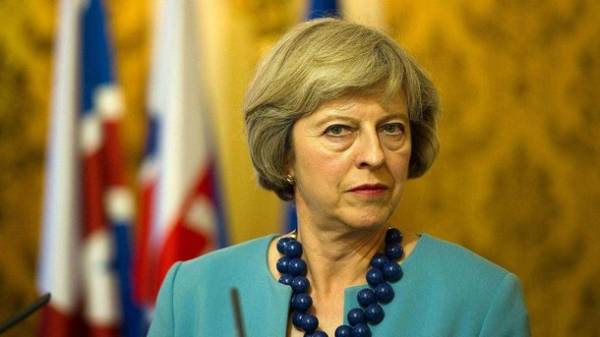 The leader of the British labour MP Jeremy Corbyn called on the Prime Minister Theresa may to think about resignation in connection with the results of early parliamentary elections.
The media in the UK predicting a "hung Parliament" due to the fact that the ruling Conservative party of Prime Minister of the country can not gain more than half the seats in the house of Commons.
"The Prime Minister called the election because she needed the mandate. The mandate, which it has lost seats, the conservatives lost votes, lost support and lost confidence. I would think that's enough for her to resign", – quoted Corbin newspaper the Guardian.
He stated that he "is very proud of the campaign carried out by his party, its Manifesto in favor of the majority."
"And I'm very proud of the results that we are seeing across the country today, when people vote for hope for the future," said the labour leader.
At the moment the conservatives are ahead of labour, having already 268 seats in the house of Commons of 650. The labour party won 237 seats.
In addition, the Scottish national party (SNP) wins 33 seats, the Democratic unionist party (DUP) – 10, the liberal-democratic – ten – other parties 11.
We will remind, in the UK on June 8 held early parliamentary elections. Elections were held in conditions of high level of terrorist threat.
Comments
comments