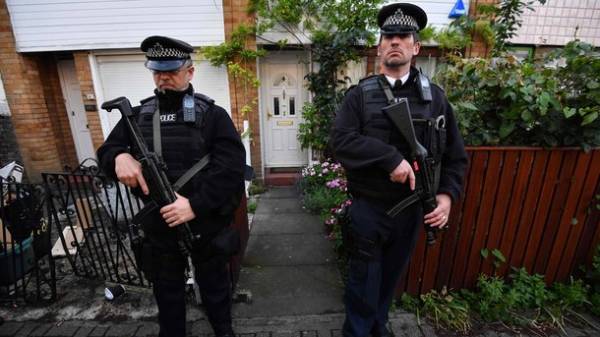 All the hostages freed in the job center in Newcastle, in northeast England, police said counties of Northumberland and Tyne & wear.
Earlier it was reported that armed with a knife man holds hostages in the job center in Newcastle. The nearest metro station is Byker was evacuated and closed.
According to police, the incident in Newcastle is not related to terrorism. No casualties were reported.
"You can put that all hostages are released, and (armed with a knife) man is the only one left in the building", — reported in Twitter of the police.
Comments
comments