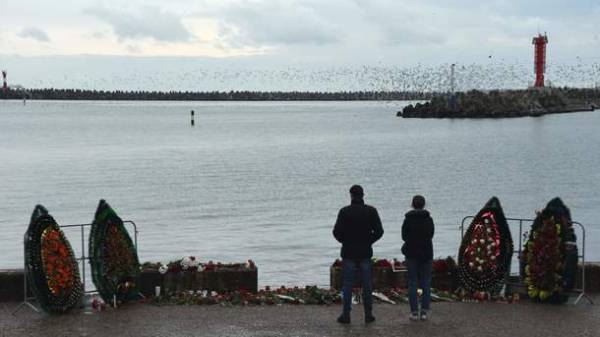 In Russia found out the cause of the crash of a military plane Tu-154 December 25, 2016 in Sochi. It is reported Газета.Ru.
According to the publication, the experts involved in the investigation of the crash flying to Syria military Tu-154, came to the conclusion that the plane was overloaded instead of regulatory 98 t take-off weight was more than 110 tonnes crew about overloading was not aware and took off, based on the permissible take-off weight of the manned machine.
As noted, to calculate the mass of the crashed aircraft were equipped with special techniques, including using the parametric data recorder recovered from the bottom of the Black sea.
Recall that the Tu-154 crashed near Sochi over the Black sea on December 25. On Board were 92 people, of which 86 passengers. They all died.
Experts believe terrorist version of the accident and called the possible cause of the crash crew error.
Comments
comments