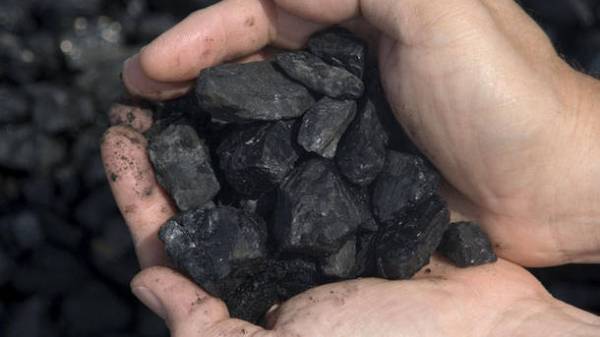 Loading in the South African port of Richards Bay the second vessel with 75 thousand tons of anthracite for the replenishment of the warehouses of thermal power plants of the energy holding "DTEK" began on 5 June and will last for about a week, said General Director of "DTEK Energo" Dmitry Sakharuk.
Download "ship is little more than a week. His arrival in Ukraine expected in mid-July," he said to journalists in Kyiv on Wednesday.
According to him, these 75 thousand tons of anthracite on arrival in the country will be aimed at Krivorozhskaya and Pridneprovskaya TPP.
Sakharuk reminded that the supply of coal from South Africa will in the summer months to provide peak load power system.
As reported, the first bulk carrier with 75 thousand tonnes of anthracite coal for DTEK arrived in the port "southern" (Odessa region) on may 25.
According to the Ministry, the reserves of coal in warehouses of thermal power plants of Ukraine during the period from 29 may to 6 June increased by 8.4%, or 192 thousand tons to 2 million 473 thousand tons, including reserves of anthracite reached 570 thousand tons (+33,6%), gas group – 1 million 903 thousand tons (+2,6%).
Comments
comments