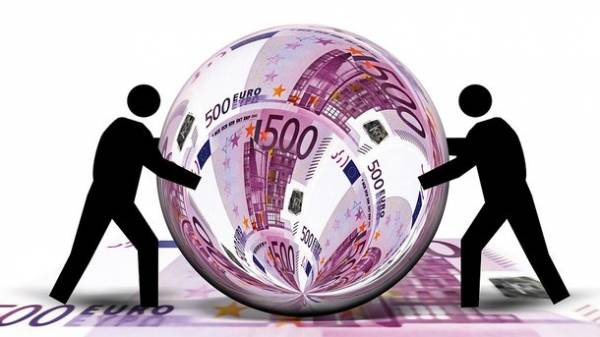 Law enforcement officers stopped illegal activity of an interregional organized criminal group, which cheated the people of Ukraine for more than 75 million.
It is reported, the security Service of Ukraine (SBU).
The leaders of the two insurance companies with signs of a financial pyramid misappropriated the money of the citizens, promising their investors high income from deposits and insurance payments on their accounts.
Criminals operated on the territory of the Kiev, Zhitomir, Kharkov, Dnieper, Krivoi Rog, Poltava, Zaporozhye, Chernigov, Kropiwnicki, Mariupol, Kherson and Nikolaev.
"For three years the so-called financial institutions, the number of victims is almost 30 thousand citizens of Ukraine. Leaders of the pyramid has more than 75 million. The activities of the financial pyramid created in society social tension, which failed to take off due to joint actions of law enforcement officers", – reported in SBU.
Photo: SBU
Already arrested and it is declared suspicion to the two dealers involved in the organization of the criminal scheme.
Open criminal proceedings under part 4 St. 190 (fraud) of the Criminal code of Ukraine.
Ongoing investigations aimed at documenting illegal activities and the establishment of all of the defendants.
We will remind, earlier the staff of tax police of the State fiscal service (SFS) together with the police has exposed an interregional criminal group, whose members unlawfully took possession of large sums of funds during a money laundering with the use of cryptocurrency.
Comments
comments