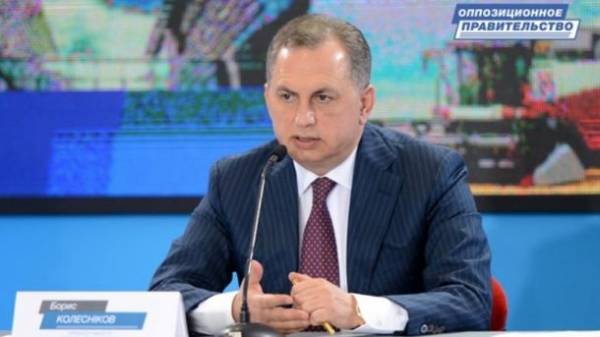 Two main problems faced by domestic enterprises, including machine-building plant in Mogilev-Podolsky, is the lack of available long-term loans and human resource.
About this opposition Prime Minister Borys Kolesnikov announced during his working trip to the Mogilev-Podolsky machine-building plant (NMZ) on Tuesday, June 6.
"The first problem is the loans at reasonable interest rates. Since we signed the Association Agreement with the European Union, it is necessary to provide the conditions of the Association. Otherwise, here come the Western companies with their technical capacity and with a decade of credits, which is 8 times cheaper than us. The second problem is personnel. Young people are becoming less and less, the vocational education system completely destroyed," – said the politician.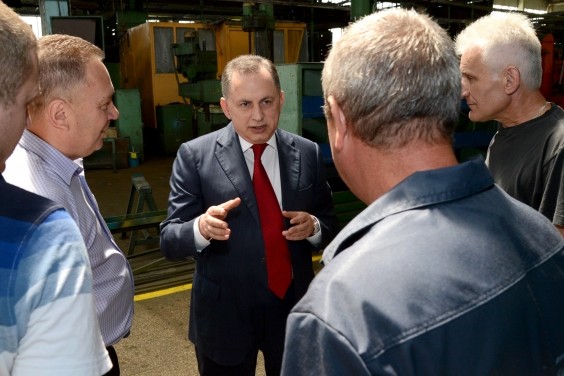 According to Boris Kolesnikov if to solve these problems, MPS capable already today the existing capacity in 10 times to increase production.
"Training for all engineering and technical professions for Ukrainian students should be free – it will allow to solve the problem of staff shortage enterprises", – said the politician.
The opposition, the Prime Minister stressed that the current government by its actions completely destroys the processing sector.
"Planes and ships we are no longer manufactured. If you stop such as factories in Mogilev-Podolsky, as well as larger Novokramatorsky machine building plant "Azovmash", then we will lose everything. If Ukraine will lose the engineering, it will become a warehouse of metal, which is sprinkled with grain," – said Boris Kolesnikov.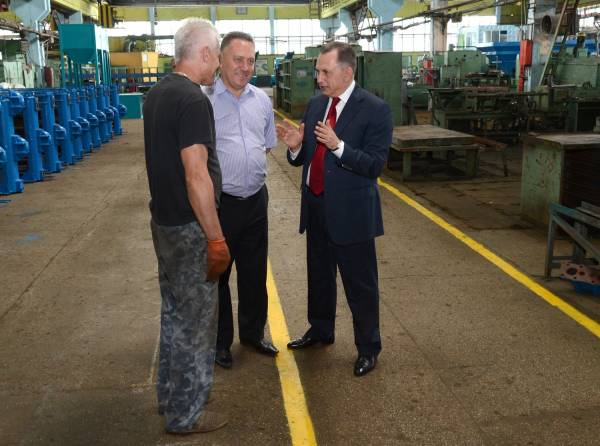 "Ukraine needs strong export-import Bank, which will produce import-substituting products, as well as to increase exports. Need to promote all Ukrainian around the world" – summed up the politician.
Comments
comments