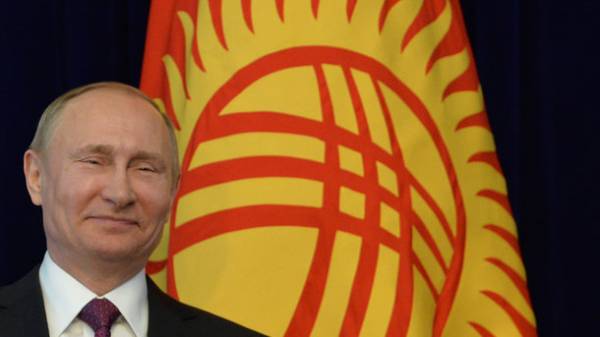 While recording an interview with Russian President Vladimir Putin, American film Director Oliver stone gave him the empty box from the disc with the Stanley Kubrick film "Dr. Strangelove or how I learned to stop worrying and love the bomb." This is with reference to the American magazine Variety reports "Federal news Agency".
It is reported that stone advised Putin to watch this film, and then together they looked at one part of the tape Kubrick. Then the Director gave the President a box from under the disc.
"The typical American gift," said Putin, making sure that the box is empty.
Four-part stone's film about Putin will be shown on American television on June 12-15.
Comments
comments