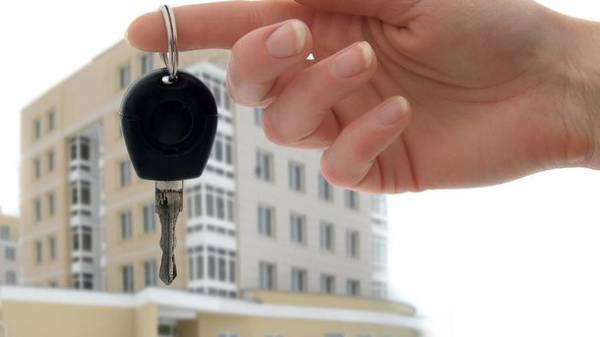 The average cost of renting a Studio apartment in Kiev – 5000-6000 UAH, realtors say. However, in the market there are more "budget" options – housing repairs and equipment in remote areas of the city. The website "Today" found out how much it cost to rent the cheapest apartments in the capital.
For example, one of the sites of rental properties offered to rent "kopeck piece" on the street Donetsk (Sevastopol area) for 3000 hryvnia. Apartment washing machine and repair, with repair in the rent the apartment owners do not agree. "Repair must be done (by the tenant). For the rent amount repair impossible", – said in the announcement. Tenants will have day to earn money to pay rent, and in the evening and at weekends to make repairs at their own expense in a strange apartment.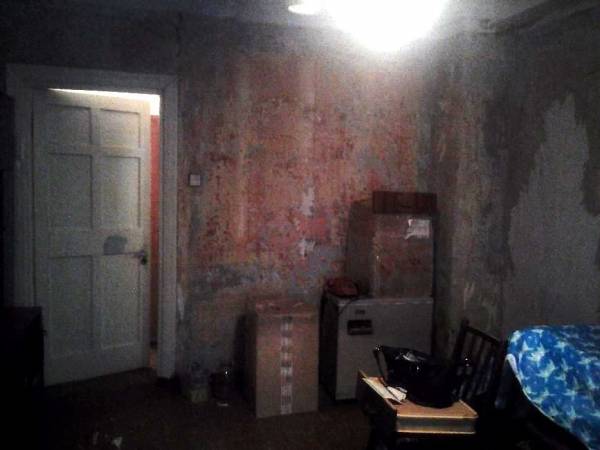 Photo: olx.ua
"If everyone decided to live in the apartment without repair, you need to enter into a contract. And preferably notarized. Many landlords do not go for such, because in this situation, you need to pay income tax. But if you come to do the repair in someone else's apartment, suggesting that you can live in this apartment for at least a year. You can make repairs, but two months later you "ask" and will rent the apartment to other tenants, but for a different amount," – says Maxim Baborak.
Options with "Babushkin repair" will cost more. The modest "odnushku" with two cabinets on the wall, two beds, tables, chairs, table, rugs on the wall and a whole set of furniture that the owners remove resident does not agree, near metro Sviatoshyn worth 3500 USD per month. "Rent an sosninykh str. m. Svyatoshin. Has all the necessary furniture. There is a washer and dryer. The balcony is glazed. The state of living. Rent for a couple (without children), one or two people", – said in the announcement.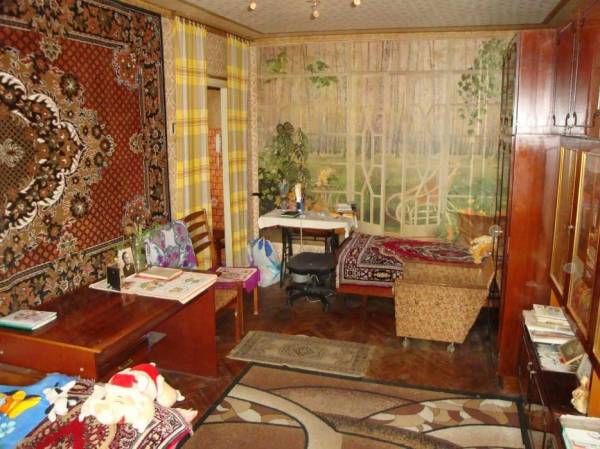 Photo: olx.ua
Realtors explain such options should accept only if a very limited budget. "Of course you can accept this option. Only about comfort. I had options when asked to find tenants in the apartment deceased grandmother. The cabinets were full of my grandmother's old clothes, throw out and take things the owners refused. Such may accept students who are not very wealthy tenants. I never advise my clients," says an expert in the field of real estate.
Another budget option is apartment in new building. At the moment, Containing the one-room apartment without finishing and even distribution of electricity. New tenants will have wall putty, Wallpaper paste, to look for the plumbing, etc.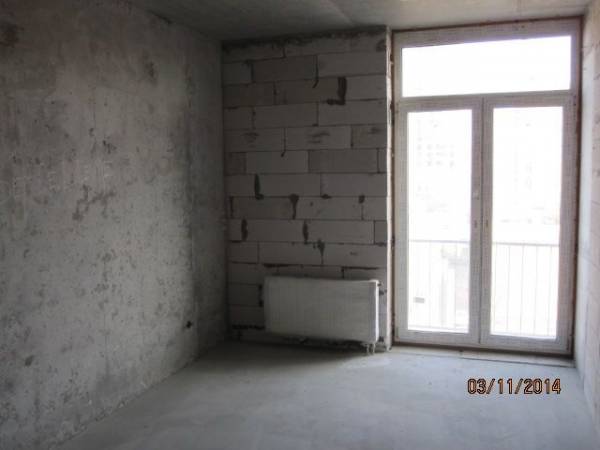 Photo: olx.ua
Comments
comments