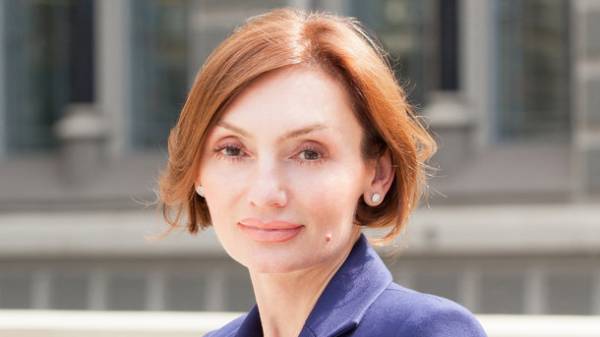 Banks that are not able to increase their capitalization, may voluntarily surrender a license.
This was stated by Deputy head of the National Bank of Ukraine (NBU) Ekaterina Rozhkova in an interview to the portal "MinFin".
"Just left of the 34 banks that have not yet dokapitalizatsii to 200 million. Critical 13 – all mostly very small banks," – said Rozhkov.
According to her, representatives of the regulator met with the owners of these banks and advised them or to revise their business models or to think about voluntary refuse from the status of the Bank.
"A year ago, they assured us that they have plans for development, but during this time nothing has changed. What sense to invest the extra money in the Bank if he does not "exhaust" of the business?", – said Rozhkov.
Deputy head of the NBU suggested that the owners of the small banks as an alternative to the transformation into a Finance company. "You can take a banking license, but to keep valyutoobmen, payment system and even at the expense of own capital to engage in lending," – said Deputy head of the NBU.
We will remind, earlier the national Bank has defined the new criteria for the allocation of banks into separate groups for 2017.
Comments
comments