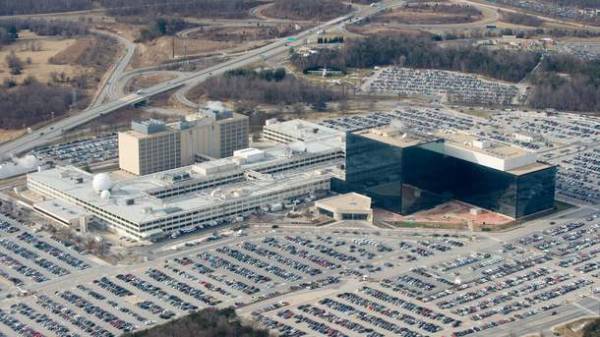 In the United States on charges of stealing secret documents arrested an employee of the company, carrying out work for the Agency national security (NSA) and Reality Whether the winner, reports the BBC.
25-year-old winner allegedly brought secret documents from a state institution in the U.S. state of Georgia and handed them to reporters.
The charges were filed shortly after the portal Intercept published a classified report of the national security Agency about the alleged Russian interference in presidential elections in the United States.
Vinner was arrested June 3. Among the charges against her – the collection, transmission and data loss on defense.
Employee Pluribus international Corporation, performing contract work for the Pentagon, winner worked in the division of NSA in Georgia in February.
We will remind, on the eve of the U.S. intelligence services have accused Russia of cyber attacks. The national security Agency, the United States argued that the Russian GRU have made cyber attacks on the us election commissions.
Comments
comments