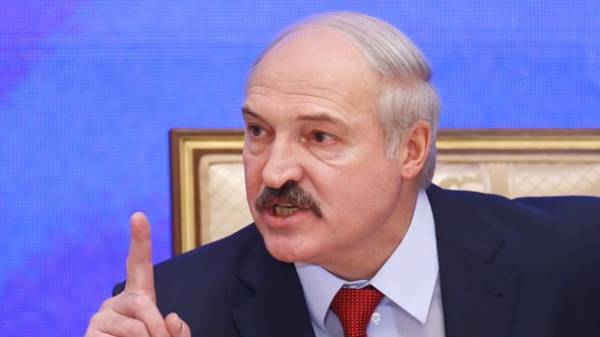 President of Belarus Alexander Lukashenko expressed support for the activities of the OSCE mission in Ukraine.
"Minsk became recognized as a negotiating platform to resolve the crisis of our neighbor, brotherly Ukraine. We fully support the work of the trilateral contact group and special OSCE monitoring mission in Ukraine", – said Lukashenko at the opening of the 26th session of the parliamentary Assembly (PA) of the OSCE on Wednesday in Minsk.
He assured that Belarus will do everything for Ukraine to have peace.
"We will have to act within the agreements, primarily Russia and Ukraine on these issues. We in any case are not going to run ahead. We will do what agree with the parties and States that are the donors of the stability of the Ukrainian state", – said the President.
Earlier the President of Ukraine Petro Poroshenko said that he had received from the President of Belarus Alexander Lukashenko assured that the Belarusian-Russian strategic exercises "Zapad-2017" near the Ukrainian border will turn to the preparation of the Russian Federation of springboard for the invasion of Ukraine.
Comments
comments