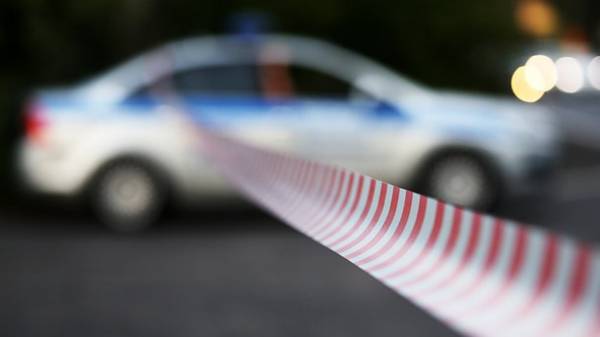 A suspect in the killing of eight people in the dacha cooperative in the Tver region in Russia is not previously convicted resident of Moscow, is reported on a site of UMVD of Russia across the Tver region.
As reported by RIA Novosti, shot and killed eight people near Tver, presumably, was an electrician
Man shot and killed eight people in a village in the Tver region, he was detained, a criminal case, the investigation by the Central office SK of Russia.
"Police found that night-time 45-the summer inhabitant of Moscow drank alcohol in the company of unfamiliar people in a suburban house. During the feast among the guests there was a verbal conflict, then the suspect went to his home, however, after some time returned with a hunting rifle and fired several shots, killing 8 people", — stated in the message.
The official representative of the Ministry of internal Affairs of the region Vadim Levshin reported that the man shot at people from a 12-gauge carbine "Taiga", and chances to survive at them was not, because the shots were fired from close range.
"Prosperous people, and a decent place. Everyone was on holiday… And the man criminal record, the only thing that was brought to administrative responsibility for violation of traffic rules," — said the source.
A suspect detained by police in hot pursuit. Established that the weapon is duly registered and owned by the alleged killer. Now the police and the investigators find out all circumstances of incident.
Comments
comments