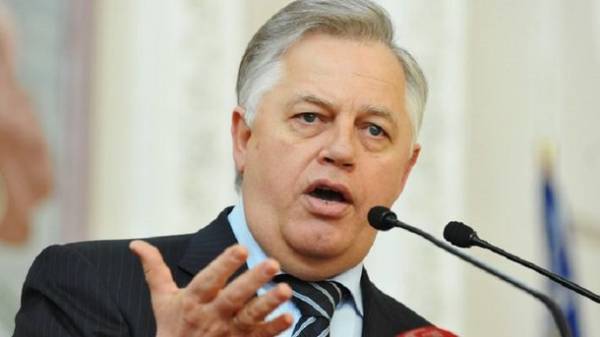 National Agency on corruption prevention (NACP) applied to Podolsk regional court of Kiev with the request to prosecute the former Deputy of the Verkhovna Rada, the head of the Communist party of Ukraine Petro Symonenko for violations in the financing of the party.
As noted in the court's decision, NACP June 30, made act on the results of the analysis of the report of the Communist party about assets, income, expenses and obligations of financial character for the first quarter of 2017. Were a number of irregularities in the receipt of monetary contributions to a political party.
The judgment States that in this way the head of the party committed an administrative offense, punishable with a fine of 70 to 100 tax-free minimum incomes (1190 to 1700 UAH).
SEE ALSO
Gerashchenko and Ayvazovskaya "potrollit" Symonenko flying to Moscow
However, the court refused to consider the minutes of the NACP, as the case "is not geographically located within the jurisdiction of the Podilsky district court" and referred the case back to the NACP, the Agency referred it to another court.
Recall that in 2015 the District administrative court of Kyiv satisfied the claim of Ministry of justice of Ukraine, banning the Communist party of Ukraine. However, the party continues to work according to the laws of the activities of the party may be prohibited only after the final decision of the last court of appeal. Such a decision yet.
Comments
comments