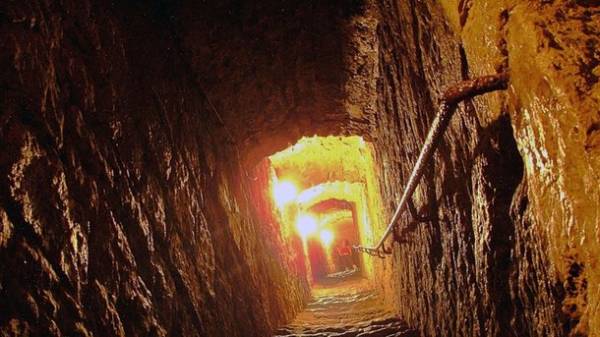 In the Turkish province of Kayseri discovered an ancient underground city with 52 cameras, the Correspondent with reference to Dailysabah.
First, about the cave in the area, authorities told the shepherds and local people, and in the study was discovered underground city Belasi.
He could become the first city in Turkey which has more than 50 cameras.
It is noted that the ancient people built underground cities to hide from invaders.
Earlier it was reported that Uzbekistan archaeologists have unearthed in the Ferghana valley, a large new settlement on the Great silk road.
Egyptian archaeologists have discovered 17 well-preserved mummies in the catacombs in the province of Minya, about 250 kilometers South of Cairo. An ancient burial was at a depth of about eight meters under the ground.
Comments
comments