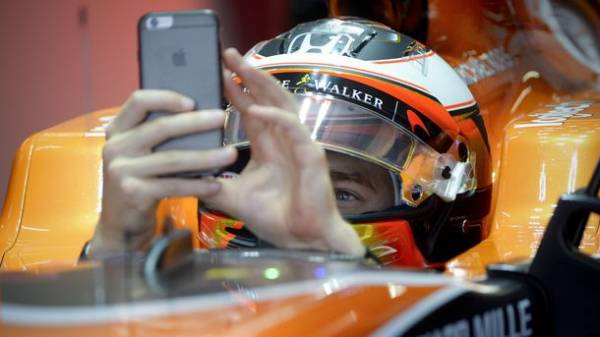 In 88% of trips the drivers use the phone, found out the experts of the company Zendrive, developer of the homonymous application to assess driver behavior on the road.
The relevant data were published on the website of the company.
During the study, the experts analyzed three million drivers over three months. During this time the participants made about 570 million trips, which covered about nine million km away.
The results showed that 88% of the trips the drivers anyway, used the phones, talk time is approximately 3.5 minutes to every 60 minutes.
Is the driver to linger for just two seconds – and the risk of an accident increases 20 times, warn the study authors. The statistics obtained taking into account the growth in the number of deaths in road accidents by 14% in the years 2014-2016, as they say, looks scary.
Comments
comments