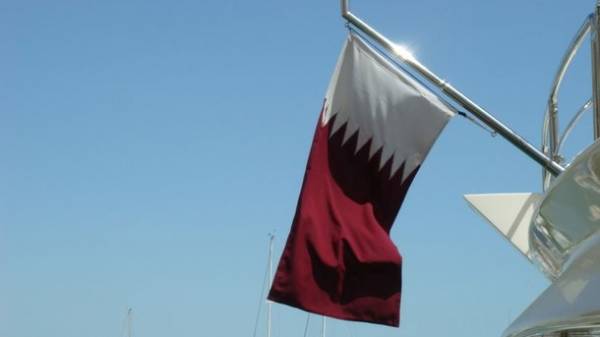 Two countries – Libya and the Maldives – has announced the severance of diplomatic relations with Qatar. The last such decision, according to Al Arabiya, reported the Republic of Maldives.
BREAKING: #Maldives becomes latest country to sever diplomatic ties with #Qatar https://t.co/3wxHSJ4kg1
— Al Arabiya English (@AlArabiya_Eng) June 5, 2017
Thus, at present already 7 countries announced the severance of relations with Qatar.
Earlier Monday, the United Arab Emirates, Bahrain, Egypt, Saudi Arabia and Yemen announced the severance of diplomatic relations with Qatar. They announced the closure in Qatar of their diplomatic missions and the withdrawal of diplomatic personnel, the planned cessation of Maritime and air links between them and Qatar.
Saudi Arabia, which heads the Arab coalition in the fight against Yemeni Houthi rebels, also said that Qatar will be removed from the structure of the coalition.
The reason for such action was the charge of the Qatari authorities to support terrorist activities, including "al-Qaeda" and ISIS.
However, some observers believe that the real reason was that during the past a week ago, a summit of Persian Gulf countries, Qatar news Agency disseminated a speech by the Emir of Qatar, who expressed the support of normal relations with Iran, which caused a wave of criticism at the summit.
In turn, Doha, called the decision a violation of the sovereignty of Qatar and stated that it has no legal grounds.
"These measures are not justified and are based on statements and assumptions, not on facts," – said in a statement the foreign Ministry of Qatar.
Comments
comments