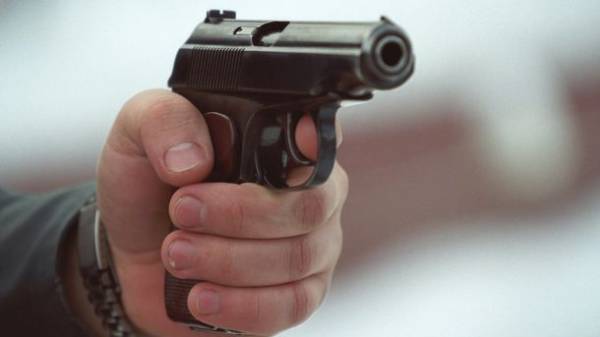 Fall will be a bill on the free circulation of weapons in Ukraine. This broadcast "5 channel" said Chairman of the Verkhovna Rada Committee on national security and defence Sergiy Pashinsky.
"My position is clear enough. I know that my colleagues are now writing the bill, I am ready to sign it. I believe that the first step to do. To identify those categories of people we are not afraid to give handguns: people who without comment served in the army, people who without comment served in the national police, the SBU", – he said.
"I think that in autumn we should introduce the bill, discuss it and move on with it already" – added Pashinsky.
Recall that about six months ago Pashinsky was an incident with a firearm. 31 December 2016 in the Kiev region was the result of a conflict between the MP and residents of Vasylkiv district Vyacheslav Himikam the Deputy used a gun.
In fact the incident the police opened criminal proceedings under article 296 of the Criminal code (hooliganism).
At the same time the victim Himikus, which Pashinsky was shot in the leg, argued that the Deputy violated the rules of handling weapons, and the bullet just randomly hit in the leg, not the torso.
Comments
comments