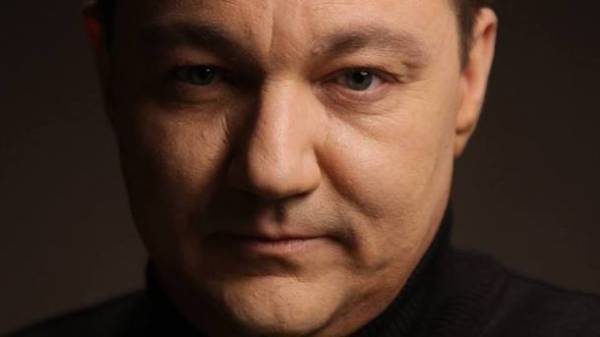 The only way to restore the relationship between Germany and Russia – to remove the current Putin regime. This was hinted by German politicians, the MP Dmitry Tymchuk on his page on Facebook.
According to him, first Crimea should be completely released, and only then all other issues.
SEE ALSO
"I want to leave in the lurch": Aryev said the German policy in the Crimea
"The only way to restore relations with Russia – to remove the cannibalistic regime of Putin and judge the criminals, to clear the Ukrainian Donbass and the Crimea from the invaders and their accomplices, to compensate for the damage caused to Ukraine, and already then to develop business and other projects. This is the only option", – Tymchuk wrote.
Note that recently the representatives of the German political elite is increasingly given to understand that they are willing to circumvent the Crimean question, and he doesn't much care. So, Tymchuk explained their scandalous statements.
Comments
comments