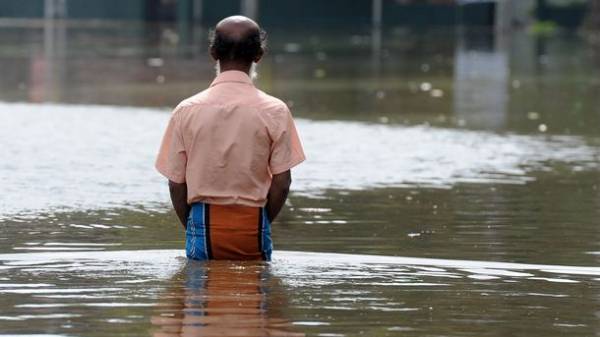 Continuing heavy rains in the County, Gunsan China's Yunnan province has led to severe flooding, which affected 11 thousand 800 people, according to the TV channel CCTV.
It is noted that the rains lasted two days and led to the increase in water level in the river Dulon, the result has been flooded roads, six bridges destroyed and about 100 homes, damaged power lines, affected about 40 hectares of agricultural land.
Local authorities have evacuated a total of 482 people from affected areas to safe places. On the spot continue to operate the rescue teams.
Earlier it was reported that the horrific flooding in Sri Lanka killed 100 people.
Comments
comments