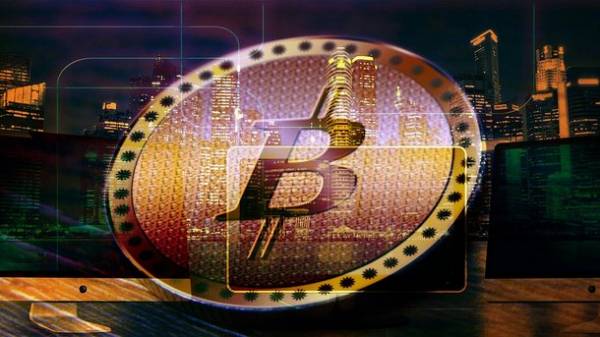 From Bitcoin separates her "twin" Bitcoin to Cash (BCC). This happened due to the fact that some of the miners from China did not agree with the increase in computing block 1 to 2 megabytes.
The maximum value computing unit Bitcoin Cash limit to 8 megabytes. The exact block size will be able to individually adjust each individual user.
The investors also promised to compensate possible losses, will charge to the account the same number of tokens Bitcoin Cash. The current account Bitcoin investors will also remain unchanged.
SEE ALSO
The Rothschild Foundation has invested in Bitcoin
The bitcoin wallet Blockchain has refused to support the Bitcoin Cash. "After August 1, we will support the longest chain. For today our plans do not include support fork Bitcoin Cash", – noted in the Blockchain.
Analysts have not yet taken to predict how the appearance of the BCC will affect Bitcoin.
Previously, in order to avoid the division, a group of bitcoin companies offered a compromise called SegWit2x. As part of the planned consolidation of small transactions before they are confirmed, and in three months, increasing the block size to two megabytes. This compromise has received the official support of almost all miners, except the Chinese.
Comments
comments