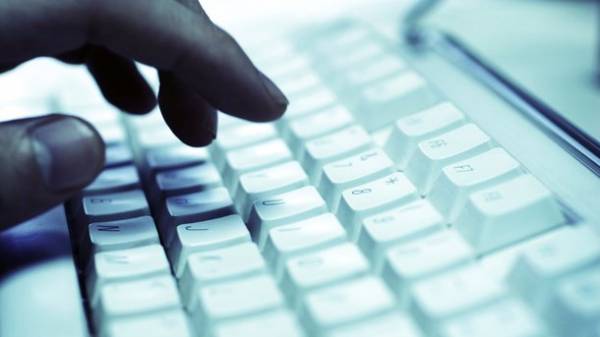 The national Agency for quality assurance in higher education (NAOKO) agreed on a new standard of higher education for the specialty "Cyber security".
As reported the press service of the Ministry of education and science of Ukraine, it defines what must learn and what skills should graduates of this specialty after graduating from the bachelor.
The standard was developed by a Subcommission of the higher education sector Scientific and methodological Council MES has already passed and other necessary approvals.
The Agency made a number of comments and suggestions to the content and text of the standard, but in General noted that his basic terms and structure meet the requirements.
"What, NAOKO we agreed on the first standard, it is very important, because the evidence of real inclusion of the Agency in the work. Been waiting all workers of education of Ukraine. I hope that their work will be fruitful and efficient, and soon a full-fledged Agency will join the quality assurance process of higher education", – said the first Deputy Minister of education and science of Ukraine Mr Kovtunets.
After approval of the Agency's work on approval of the standard on the homestretch now already prepared an appropriate draft order.
Thus, "Cybersecurity" will be the first approved standard undergraduate level. It is anticipated that it will be put into effect with the 2017-2018 school year.
"Now, in the conditions of Russian aggression, we acutely feel the need for cybersecurity experts. The adoption of the new standard will allow us to prepare high level specialists, ready to apply their knowledge in real conditions and to respond to the challenges of our time. It also developed standard educational program", – said Kovtunets.
He added that the training of specialists majoring in "Cyber security" should take place in close collaboration of academia and employers.
As previously reported, the NSDC Secretary Oleksandr Turchynov, in December of 2016 Ukraine has undergone a powerful cyber attack from the Russian Federation. According to him, from the attacks of Russian hackers has suffered the information resources of the Ukrainian state bodies, critical infrastructure and institutions of the private sector.
Comments
comments