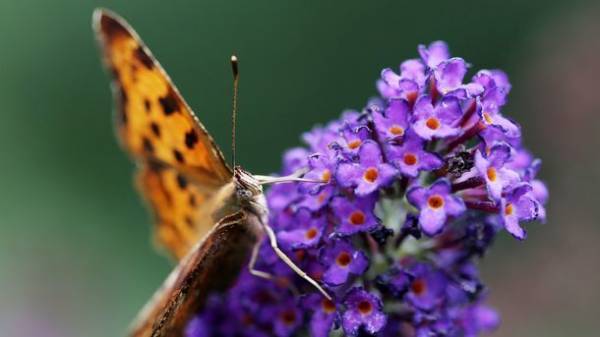 The next day, June 5, weather in Ukraine will determine the warm, mostly dry air mass, only in the Western parts and places in the Northern areas is expected to more moist air, reports Reuters.
Night in Transcarpathia, in the afternoon in the Western, Northern and Vinnitsa regions light intermittent rain in places, thunderstorm; the rest of the no precipitation. Wind South, South-West, 7-12 m/s.
Night temperature 11-16°, in the Eastern regions of 5-10°; day 24-29°, in the Western regions of 20-25°.
In Kiev at night without rain, day in places a small intermittent rain, possible thunderstorm; night temperature 13-15°, day 25-27°.
According to the Central geophysical Observatory in Kiev on June 05, the highest day temperature was 30,8° in 1910., night low of 2.4° in 1930.
On 6 June, forecasters predict in the Carpathian mountains and places in the Northern areas, the short rains, thunderstorms and sometimes hail and squalls of 15-20 m/s, the rest of the rain. Wind mainly Northwest of 5-10 m/s.
The temperature at night 12-17°, and 28-33°, on the coast of seas in the Western and Northern regions 24-29°.
In Kiev on the night of 6 June without rain, day in places, intermittent rain, storm. Wind North-Western 5-10 m/C. night Temperature of 14-16°, in the afternoon a day of 26-28°.
June 4 at 9 o'clock the water temperature in the Black and Azov seas were 20 to 23°, in the area of Odessa 17°, in the Dnieper river near Kiev 18°.
Comments
comments