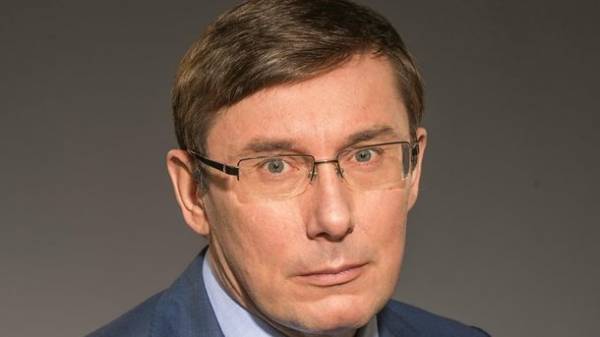 The course of the Prosecutor General of Ukraine on the European model remains unchanged. In the context of these changes, 80 employees updated Geninspection GPU already started to work. This was announced by Prosecutor General Yury Lutsenko.
"I think that the first results – for example, detention on the issue of illicit financial rewards of the Deputy of the Kirovograd Prosecutor – indicates the serious attitude of the representatives of Geninspection to catch not only small carp, but also serious vectors of the disease of corruption within the Prosecutor's office," he said at a press conference on Wednesday.
As the head of the GPU, for last year it is reported about suspicion 46 prosecutors, including 36 – for corruption crimes. The courts sent indictments regarding 30 prosecutors corrupt. And one of the employees of the Central office was taken "on hot" when receiving a bribe of 200 thousand USD.
"In these cases, the courts have already made 7 sentences – no acquittal. All the rest are in court," – said Lutsenko.
Comments
comments