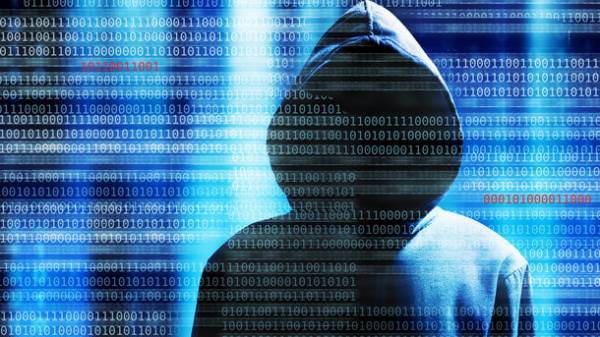 The Department of police of National police of Ukraine provided practical recommendations on Ukrainian Internet providers to block access to web resources, which is currently banned in use in the country, without purchasing special equipment.
"So, employees of Department of police say such blocking methods such as blocking IP addresses using DNS and URLS. The most effective method among them police officers emphasize a resource lock by using the lock IP address", – is spoken in the message published on the website of the Cybercrime Department of national police of Ukraine on Friday.
Moreover, according to the information, setting up equipment on such recommendations does not require additional financial costs and the purchase of equipment.
In Kiev attracts attention of that recently in the network, using the techniques of aggressive marketing, fast apply specialized browsers. They are, in legend, the possibility to overcome the limitations of access to blocked resources, in fact, have full access to the operating system and personal data.
"In the future obtained by hackers information can be used by them at their discretion. In addition, they will thus be able to use the computers of users in illegal actions", – stated in the message.
In cyberpolicy and reminded that they will respond to messages about the continuation of the websites to which access is restricted. Found that currently, the Internet spread information about the work of the Ukrainian users of specialized browsers, to overcome the limitations of access to certain resources. Among such browsers are especially active (aggressive) advertised "FreeU".
Based on the foregoing, the Department of postal and telecommunications recommends that: – at the level of the organization to prohibit the use of browser "FreeU"; – to explain to the staff that the use of this and similar software products (e.g. "Yandex browser with protect" for smartphones based on OS Android) will lead to compromised enterprise data and personal data of employees; – in the event of the establishment – full-time means, to restore the operating system state prior to the establishment of such programs, and in case of failure is to reinstall the operating system", – stated in the message.
Comments
comments