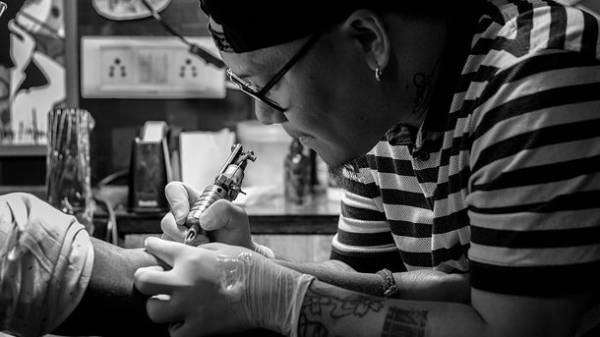 British June bright from Lincolnshire decided to get my first tattoo aged 82, reports the Metro.
According to the newspaper, June did a wrist tattoo with the name of your spouse Derrica, who died in 2001.
She told me that she introduced me to her husband at the age of 13 years and lived with him for 53 years. At the tattoo parlor June took her granddaughter Naomi.
This 82-year-old woman just got her first tattoo
The idea came to June after she spotted … https://t.co/bmryuVByiY pic.twitter.com/zFLCcD8HsI
— tattooedbabe (@tattooedbabe2) 1 Jun 2017
It is noted that on such an adventure, the British decided after her 79-year-old friend got a tattoo with poppies also on the wrist.
Comments
comments