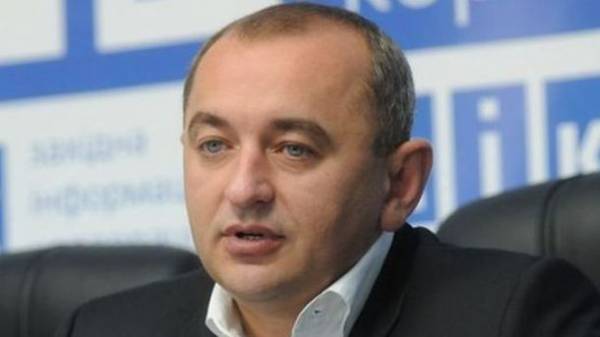 Participants "schemes Klimenko" there were four acting deputies. This was reported by the chief military Prosecutor Anatoly Matios, transfers "RBC-Ukraine".
"I will say this – almost half of the total number existing at the time 8 (belonged to the current deputies. – Ed.). So consider, guess (four. – Ed.). Their names and interests in tax, customs and, in some segments, industrial policy is well known. In his time, some of them even the entire faction was headed by, and under any government," – said Matios.
He also said that the investigation intends to prove their involvement in illegal fraud and, if successful, the Prosecutor will be submitted to the Verkhovna Rada a view to the removal of the parliamentary immunity of the parliamentarians.
"It is the dream of society and the desire of a consequence, but how we will be able to do it. It depends on operational luck plus the assistance of the parties to the proceedings, witnesses, suspects that it will cease (and the part ceases) to be silent – then it will be possible to talk about it," – said the military Prosecutor.
Earlier Matios said that the special operation to arrest ex-tax lasted a year.
Comments
comments