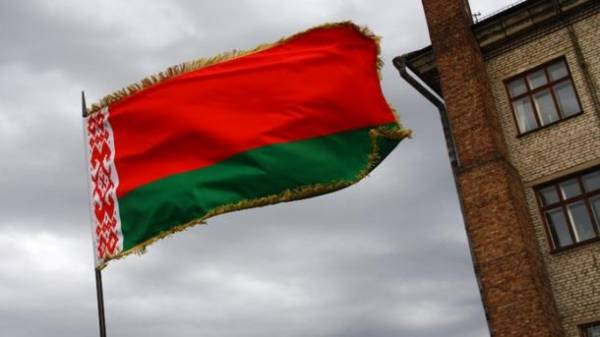 Belarus is ready to become a platform for talks on Syria, if the parties deem it possible and necessary. This was stated in an interview with Sputnik of Belarus the Minister of foreign Affairs of the Republic of Belarus Vladimir Makei.
"If we talk about Syria, it is a little farther than Ukraine, but it is also our pain, because we supported Syria in the old days, we had friendly relations and close cooperation… If need be, if the parties consider it possible and necessary, we are ready to provide the Belarusian site. But I don't think we're talking about how to increase the number of these platforms and break the talks now underway in Geneva and in Astana", – said the head of the foreign Ministry of Belarus.
Note, at the summit in Minsk on February 11-12, 2015 the leaders of Germany, France, Ukraine and Russia in the format "channel four" was agreed and signed by the contact group consisting of representatives of Russia, Ukraine, representatives of the breakaway republics, a complex of measures on implementation of the Minsk agreements to de-escalate the armed conflict in Eastern Ukraine.
Since then, the Tripartite meeting of the contact group are held in Minsk once in two weeks. So, the last meeting was held on 24 may.
Comments
comments