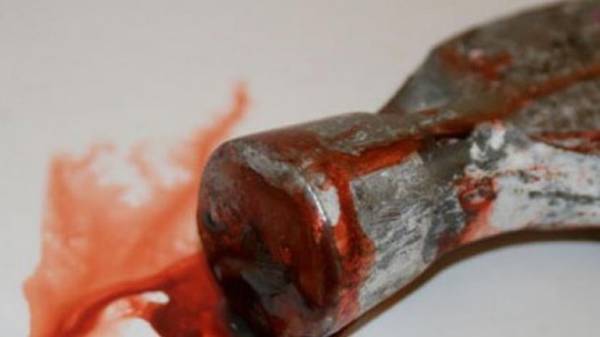 In the North of Moscow, a woman beaten with hammer son, and then jumped out the window. This was stated by the official representative of the Main investigation Department of Moscow Julia Ivanova.
"On Friday, June 2 around 17:30 in one of apartments of the house on Festivalnaya street 35-year-old woman repeatedly stabbed her 10-year-old son with a hammer on the head then jumped out the window of the fifth floor. Both victims are hospitalized. Investigators began working the scene," — said Yulia Ivanova.
In fact the incident a criminal case under article "Attempted murder of a minor, are in obviously helpless condition."
Ivanov also said that the tragedy happened in front of the head of the female relatives of women and children, which is currently testifying.
However, a source in law enforcement bodies reported that the main version of the incident is a sudden disturbance of mental health 35-year-old Muscovite. "According to the grandmother of the injured boy (and his mother attacked women), there are no conflicts in the family was not, the attack was sudden and unprovoked. Rather, it was the result of a sudden mental disorders," — said the source.
He said that the condition of the boy, and women doctors estimate as critical.
In February 2017 in Podolsk 36-year-old woman with a bottle of formula milk beat to death her seven-month-old son.
Comments
comments